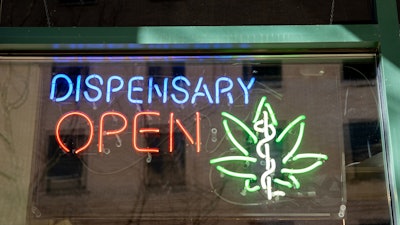 iStock
A second medical marijuana dispensary in Detroit is suing the city over a recreational cannabis ordinance, calling it a "kiss of death" for the company.
According to the Detroit Metro Times, Jars Cannabis' complaint points toward the city's revised ordinance which states existing medical marijuana companies can't apply for a recreational license until 2027.
"Detroit has created a schematic to ensure preferential treatment to its residents, violate MRTMA, and eradicate existing operators," the company wrote in its lawsuit.
This latest cannabis-related legal action against Detroit comes weeks after the House of Dank filed a similar complaint.
Recreational, adult-use cannabis has been legal in Michigan since late 2018 but Detroit didn't pass an outline for recreational sale until April of this year. The city delayed the ordinance while it figured out the best way to ensure social equity. Detroit will hand out a total of 100 retail licenses and half of them will be reserved for social equity applicants.