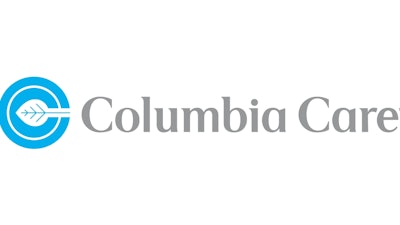 Columbia Care
Columbia Care, one of the largest and most experienced cultivators, manufacturers and providers of cannabis products in the U.S., announced it has opened Cannabist Carytown on in Richmond, the company's 85th active dispensary nationwide and fifth in Virginia.
"Virginia has the most patient-accessible program in the country, so we're proud to make another location available to those who need it," said Jesse Channon, Chief Growth Officer, Columbia Care. "Virginia's medical program has grown nearly six times in size in less than two years, which shows an increasing demand in product and the need for more dispensaries. Since the new policy change that took effect July 1, we have seen registration count increase to a base of more than 45,000 patients across the state. The Cannabist retail model offers a welcoming environment for anyone who wants to learn more about the power of this incredible plant."
Cannabist Carytown carries a variety of Columbia Care products including Classix and Seed & Strain. Another Cannabist location is expected to open in Williamsburg in the coming weeks, pending Board of Pharmacy approval. Columbia Care and its subsidiary entities, together, are licensed to operate a market-leading total of 12 dispensaries in Virginia. To support this retail footprint, the company operates nearly 148,000 square feet of cultivation and production capacity and has a fleet of delivery vehicles able to serve the entire state.