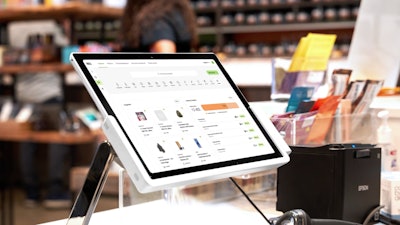 Treez
Treez, an enterprise commerce technology platform that streamlines retail and supply chain operations within the cannabis industry, announced its entrance into Illinois with Cloud 9 Cannabis (Cloud 9) dispensary and an integration with BioTrack, the official Illinois state cannabis traceability system. Treez integration with BioTrack enables the Company to provide services in states mandating the use of BioTrack for seed-to-sale tracking and government reporting.
Cloud 9 Cannabis is a craft cannabis dispensary located in Champaign, Illinois with a second location in Edwardsville, Illinois underway. Cloud 9 plans to roll out an additional four stores in 2023, with a vision of launching a total of ten retail locations by the end of 2024. The choice to integrate with Treez fulfilled Cloud 9's priorities of partnering with a retail software provider that can offer detailed retail analytics capabilities, the flexibility of an open API platform to integrate third-party partner solutions, and multiple cashless payment solutions to support its vision in Illinois.
The integration with BioTrack empowers the Company's ability to provide services in Illinois and the foundation to do so in states requiring the use of their system for seed-to-sale tracking and government reporting including New York. The BioTrack integration delivers an extensive traceability system used to assist state and local governments with enforcing regulations, collecting taxes, verifying product quality, and preventing illegal cannabis diversion and inversion.