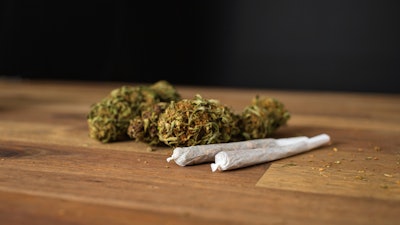 iStock
Dutchie, a popular cannabis commerce platform used by dispensaries, experienced widespread outages on 4/20, the highest of holidays for cannabis enthusiasts.
The issues, spotted by MJBizDaily, began popping up earlier today on what is typically one of the busiest days for cannabis retailers. According to Dutchie, the company this morning identified an issue with its primary datastore and said it was "scaling up to alleviate the issues."
Dutchie said it needed to disable its ecommerce platform to allow its datastore to "come back up in a controlled fashion" but still reported latency and errors more than one hour later.
After monitoring the situation for most of the day, Dutchie said its ecommerce platform issues were resolved as of 3:22 p.m. EST.