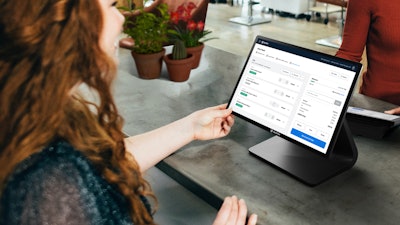 Dutchie
Dutchie, a popular cannabis commerce platform, has issued a lengthy apology for widespread outages on 4/20, an unofficial holiday and one of the busiest days of the year for cannabis retailers.
CEO Tim Barash said his company has been investigating the cause of the outage and believes it traces back to its database provider.
"Let us be clear, regardless of root cause, we understand that Dutchie did not deliver for you, your team, and your customers on the biggest day of the year. We know that we need to do better, and we are relentlessly committed to stability now and in the years ahead," Barash said.
Dutchie said its database provider partners with several other large companies and that the company has had no major issues prior to the outages last week. The company said it hasn't seen any indications that the outage was caused by increased traffic due to 4/20 and that it "unfortunately could have occurred under normal usage."
Dutchie is crediting accounts with amounts equivalent to its estimate of lost profits on orders associated with e-commerce service interruptions on 4/20.
"Despite what happened, yesterday was still a record-breaking day for our industry. This is a testament to your passion and grit, as well as the product and experience you provide. Our customers saw record setting numbers across all of our platforms, with over 1.2 million transactions processed on point-of-sale, which operated without disruption throughout the day, and over 250,000 on e-commerce," Barash said.