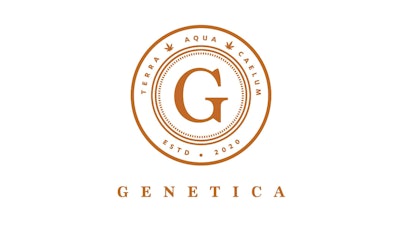 Genetica
Genetica announces the launch of Flora Match, an AI-powered cannabis retail platform. Utilizing over 650 million data points in real-time, this product leverages a unique blend of machine-learning science and consumer data to generate tailored product recommendations for consumers. With more than 200 dispensaries already on the waitlist, Flora Match is poised to raise the bar for personalized retail experiences, starting with the cannabis and CBD industries.
Flora Match is built to enhance the retail environment for both customers and retailers. By analyzing an extensive array of data points - including the consumer's dietary habits, activity levels, age, medical conditions, and desired outcomes - Flora Match provides bespoke product recommendations. In turn, it empowers store employees, fosters customer loyalty, and increases cart sizes, resulting in a significant ROI.
Genetica CEO Ben York expressed his excitement about the launch: "We're thrilled to see Flora Match go live in select stores across the US. This roll-out marks a significant stride in our mission to elevate retail experiences through smarter, data-driven tools. We're not just launching a product, we're inviting retailers and consumers to join us in shaping a more personalized and efficient future for retail. We're so excited to activate the hundreds of stores that have been on our waitlist patiently anticipating activation," said Genetica CEO Ben York.
Flora Match is just the beginning, with Genetica set to further innovate the retail sector with the introduction of Flora OS in the near future. This all-in-one operating system will build on the personalized capabilities of Flora Match.