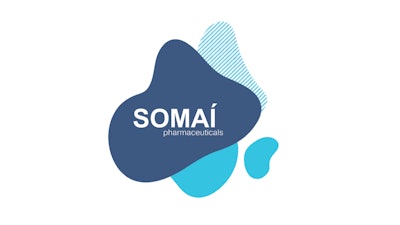 Somai Pharmaceuticals, which is based in Ireland, has entered into a two-year supply agreement with Polish distributor Cosma Cannabis. Cosma produces medical-grade cannabis products for importation and distribution across Poland.
The contract represents 1,000,000 euros (USD $1,082,925) in sales for Somai's 2024 goals to develop the fast-emerging medical cannabis markets of Poland.
Somai has agreed to supply medical cannabis products to Cosma for distribution in Poland under the trademark of Cosma. Additionally, Cosma will be granted marketing authorization to supply, market and distribute the products within the designated territory. Cosma will carry out distribution in compliance with agreed-upon terms and conditions.
The medical cannabis products distributed under the Agreement consist of oil drops in various ratios of THC/CBD, including 25:1, 10:10, 2.5:25 and 20:1.
The Polish market for medical cannabis products has grown rapidly in recent years, with a number of patients seeking alternative treatments for conditions such as chemotherapy-induced nausea, chronic pain, multiple sclerosis and epilepsy.