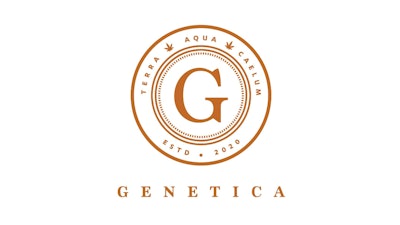 Genetica
Genetica, the Kansas City-based tech company behind Flora AI, has announced a strategic partnership with Weedpanion, a cannabis technology platform in Canada. The partnership launches Genetica's advanced AI solution, Flora Match, on the Weedpanion platform, marking the solution's first appearance in the Canadian market.
The primary objective of the partnership is to facilitate consumers in finding cannabis products that best suit their needs and individual biochemistry. The Flora Match platform, designed specifically for the cannabis and CBD industries, offers personalized product recommendations based on an analysis of over 650 million data points, including product components, customer lifestyle factors, and desired effects.
Due to regulatory restrictions, brands often can't access even basic consumer data in Canada. Genetica presents a solution to this problem through their Flora Match product combined with Weedpanion, which services many consumers across Canada.
This collaborative venture not only enriches the Canadian consumer experience but also brings to the forefront the transformative potential of technology in the cannabis industry. As Genetica's Flora Match makes its mark in Canada, the partnership paves the way for a more data-informed and personalized approach to cannabis retail.
By bridging the data gap, brands can benefit from a more holistic understanding of their consumer base, and consumers can find products that best cater to their needs. This partnership signifies a significant step towards a future where technology and retail merge to provide a seamless, personalized, and efficient cannabis shopping experience.