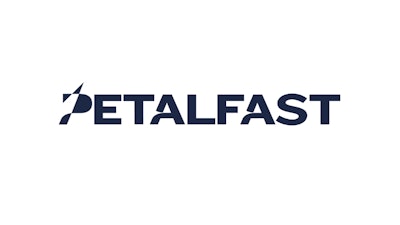 Petalfast
Petalfast, a route-through-market platform for the cannabis industry, announced its partnership with MATU, a line of high-potency, all-in-one disposable vaporizers. MATU joins a growing portfolio of brands represented by Petalfast throughout Massachusetts and nationwide.
MATU's goal is to capture the complexity of each strain in a simple and accessible format. Co-founders Casey Ly and Vitaly Mekk spent years developing the Surf, which features a triple-intake system to cool the vapor as you inhale for maximum flavor and bigger hits. MATU's sister brand, Bloom, has been one of the most successful and best-reviewed brands on the California market since 2014.
MATU's Surf is available in two unique formulations, Classic and Live. The Classic is crafted with 100% pure terpenes, offers a broad spectrum of cannabinoids and features strains such as Pineapple Express, Sky Walker and Maui Wowie. MATU's Live Surf line is crafted using a solventless H20 extraction method, fresh terpenes extracted within the first hour of harvest, and features strains such as Space Dust, Blue Cookies and Golden Pineapple.