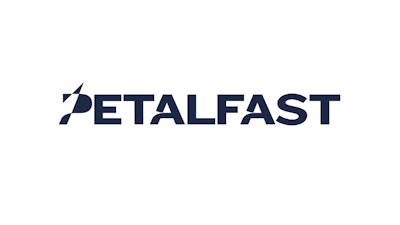 Petalfast
Petalfast, a route-through-market platform for the cannabis industry, announced its partnership with binske, a California-based cannabis brand.
Founded in 2015 by brothers Jacob and Alex Pasternack, binske has four product lines — flower, edibles, concentrates and vape pens now sold across five states, California, Colorado, Florida, Michigan and Washington.
In addition to flower, binske strains, including Cool Mint Breeze, Peanut Brittle, Pink Cool Ade, Cherry Squeeze OG, Panda Sunset and Funkytown, are available in solventless infused pre-rolls and vape cartridges. Their chocolate bars are exclusively made from the Peruvian Nacional Cacao bean and their gummies use real fruit pectin rather than gelatin, making them 100% vegan.
"At binske, we take pride in offering a diverse product line that offers something for everyone," said co-founder Alex Pasternack. "We are guided by our passion for cannabis and focus on every small detail to ensure our products deliver a full cerebral experience. Our partnership with Petalfast will strengthen our market presence in California and solidify binske as one of the most well-known brands in the state."
The addition of binske comes amidst significant growth for Petalfast in California, which in recent months announced the launch of a second selling division to service heightened demand in the state's market, a representation of the increased need for a national distribution partner, as many cannabis brands shift from a one-state to a multistate approach. In 2023 alone, Petalfast has also announced new partnerships in California with Ciencia Labs, Hello Again, VetCBD, Lime and Yummi Karma.
Podcast: Jason Vegotsky: Vertical Integration Why Cannabis is Failing