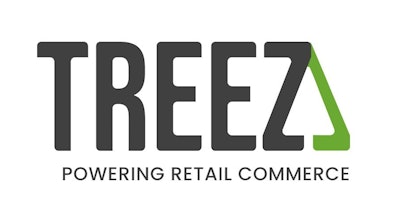 Treez today announced a new, direct integration with Metrc Connect. The open application programming interface (API) is designed based on industry feedback to create more robust and efficient interactions with the Metrc system and offers integration access to enhanced features and functionality.
As the first POS system within the cannabis industry to leverage Metrc Connect, Treez is rolling out new features within their compliance management module, allowing Treez customers to better manage data validation, prevent errors in sending delivery ledgers to Metrc, and reduce reporting errors and missing sales data.
With this new integration, Treez customers will get the benefit of more seamless compliance with Metrc, lower error rates, as well as early access to newly rolled out features via Treez and Metrc.
As the first POS system to integrate with Metrc Connect, Treez users can now receive real-time inventory updates from Metrc, use new integration points, and enjoy improved performance, stability and data consistency.
Metrc Connect also sends real-time notifications to integrators whenever there is a change in inventory data.