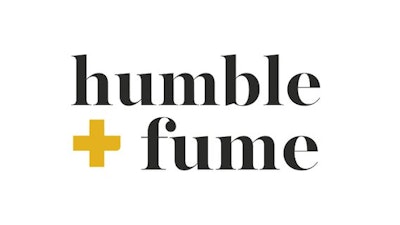 North American distributor of cannabis and cannabis accessories, Humble & Fume, today announced an additional $4 million USD investment by Green Acre Capital Distribution into HC Solutions Holdings (HCI), a joint venture company established by Humble and Green Acre. The venture is focused on the strategic distribution of cannabis products across the United States, with a primary focus on California.
Green Acre has financed its investment through an option agreement with Johnson Brothers, a leading wine, spirits and beer distributor in the United States.
The financing approach aligns with Humble's ethos of seeking strategic partnerships that leverage industry expertise and resources to fuel expansion.
In April 2022, Toronto-based Humble invested $8 million into the joint venture. Green Acre Distribution added another $2 million for a 20% interest in HCI. In June 2023, Green Acre invested another $1.99 million, to increase its interest in HCI to 50.2%.
Green Acre and Johnson's commitment, in the form of this substantial financial infusion, underscores their steadfast support for Humble's growth trajectory within the cannabis distribution landscape. This augmented partnership capitalizes on the synergies between the parties, amplifying their combined influence in the rapidly evolving cannabis market.
By leveraging the financial backing and strategic acumen of its partners, Humble is poised to seize new opportunities, broaden its product offerings, and enhance its operational capabilities. The investment increases Green Acre's ownership stake in HCI from 50.2% to 75%, while Humble retains the remaining 25%.
Green Acre has also granted to Humble an option for a period of six months to acquire 50% of the common shares of HCI acquired by Green Acre pursuant to the subscription described above for an aggregate purchase price of $2 million USD.
In November 2021, Green Acre paid $8 million to acquire 15.23% of Humble.