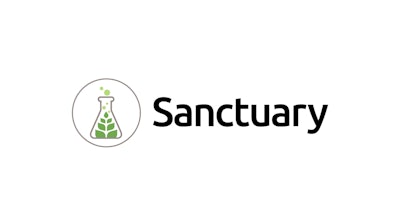 Sanctuary
Sanctuary Cannabis announced its expansion into the community of Scotch Plains, New Jersey. Also known as Sanctuary Medicinals, the company has established a strong presence in multiple states, including Massachusetts, New Hampshire, and Florida, and is now entering the New Jersey market.
"We are thrilled to bring Sanctuary Cannabis to Scotch Plains and further extend our commitment to becoming good community partners," said Jason Sidman, CEO of Sanctuary Cannabis. "As we embark on this new journey in New Jersey, our team is dedicated to enriching lives and fostering positive relationships within the community."
Sanctuary Cannabis is a vertically integrated, multi-state cannabis company dedicated to offering a wide range of top-tier products, including flower, vapes, concentrates, and edibles. With a recent provisional retail license awarded in New Jersey, Sanctuary Cannabis is poised to create a significant presence in the region, offering residents and recreational users' access to high-quality cannabis options.
The company's expansion into Scotch Plains, NJ aligns with its steadfast mission of enhancing the well-being of individuals by providing top-quality cannabis products. Sanctuary Cannabis New Jersey is dedicated to becoming a best-in-class operator in the state while supporting local initiatives and community growth.