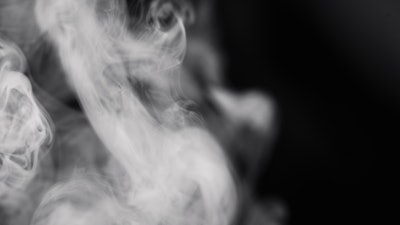 iStock
Bloom Brand, a provider of cannabis vape carts and devices, is partnering with The 1937 Group to produce Bloom Brand's signature Classic strains and Live concentrates in the Prairie State. The 1937 Group is the first vertically integrated, BIPOC-owned cannabis operator in Illinois, and an ideal partner for the immigrant- and minority-helmed Bloom Brand.
Bloom has built a strong reputation for quality vape concentrates and innovative consumption technologies in California, New Mexico, Oklahoma and Massachusetts. Bloom's proprietary Surf vaping system is one of the most efficient and cost-effective pieces of cannabis technology available. The Surf is the most popular all-in-one vape device in New Mexico and is within the top five in California.
The 1937 Group will work with Bloom to produce the company's concentrate strains at its Broadview, Illinois cultivation facility. These high-potency strains are available in .5g and 1.0g formats, with strains that include Maui Wowie, Pineapple Express, King Louie and Grandaddy Purple (GDP), as well as seasonal live terpene offerings.
"We knew right away that Ambrose Jackson of The 1937 Group was deeply aligned with Bloom's values," said Bloom founder Vitaly Mekk. "We admire his business acumen and 1937's grassroots ethos. This best-in-class partnership will create a consistent consumer experience. Our goal is to prove to Illinois consumers that we get the true soul of this industry."