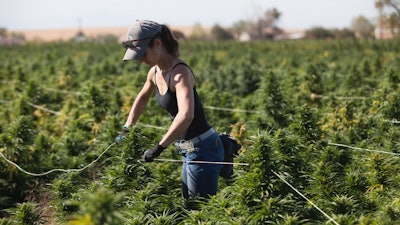 CFH
CBD bioscience company CFH, Ltd. has named David Knight as chief beverage officer to guide the launch of its craft sparkling hemp seltzer brand James & James. The company has increased its staff and distribution footprint in 2021 to support its growing lineup of CBD products.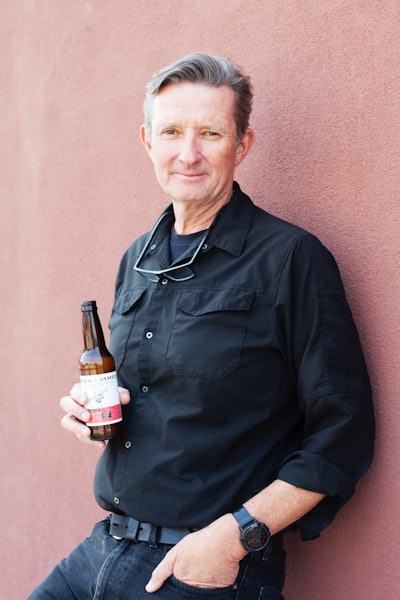 Knight joins the CFH leadership team to oversee the beverage division of CFH. He brings 35 years of consumer products and e-commerce experience to the CFH team, with the majority of his career in beverages, both non-alcoholic and alcoholic. Throughout his career, Knight has worked for Frito-Lay, PepsiCo Foods International, Gatorade, eBay, PayPal, Skype and SX Liquors.
During his time at Frito-Lay, David developed and launched the line of Tostitos queso and salsas that is the market leader today. He ran marketing for the Australian pacific rim for PepsiCo Foods International and has experience at the Quaker Oats and Gatorade Team in Australia, New Zealand and China. Upon the acquisition of Quaker Oats by Pepsi Co, Knight led International Marketing from Pepsi Co's head office in New York.
The Colorado-based CFH was founded by James Ott and Ian James in 2014.
In 2017, Ian James lost an aggressive battle with colon cancer. The James & James brand was created in 2021 the late co-founder.
James & James hemp seltzers are made from single-sourced hemp hand harvested on CFH's Colorado farms.
In addition to the James & James brand, CFH CBD products, including tinctures, soft gels, and topicals, are available through its Professional Product Line, which is developed specifically for clinicians, and Private Label Line. The CFH ProLine is available online direct to consumers.
All CFH's CBD extract products are made with full spectrum hemp flower extract with a robust profile of cannabinoids, flavonoids and terpenes to target specific health issues. CFH has more than 30 years of experience in research and production, plant bio science, genetic development, and agriculture.
Other notable hires in 2021 include Chad Hendrickson, who joined the CFH leadership team as chief financial officer, and Alicia Sin, laboratory manager.