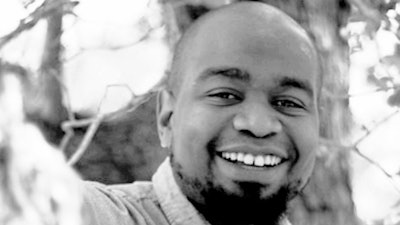 Thompson Duke
Thompson Duke Industrial, a provider of cannabis oil vaporizer device filling and capping equipment, announced the promotion of Vlad Valme to Sales Director.
In his new role, Valme will lead all sales operations for Thompson Duke's line of patented cannabis oil vaporizer device filling machines, as well as mouthpiece fastening equipment, expanding opportunities for both the company and its clients.
As Sales Director, Valme will develop and execute strategic plans to build and maintain long-lasting relationships with Thompson Duke's vaporizer device fulfillment operation clients. He will lead the Thompson Duke sales department, motivating employees to assist the company's clients toward their future growth. Valme was promoted to the Sales Director role from his previous position as Southern California Operations Manager, where he also managed the Thompson Duke Industrial Alliance Partner Program. Valme will continue to oversee this program and manage Alliance Partner relationships in his new role.
Valme has been a part of the cannabis industry since 2014, working in business development for companies like Convectium, A&A Global Imports and Greenlane before landing at Thompson Duke Industrial in 2019. He has a successful history in the cannabis vape industry in sales, product development, sourcing and management.