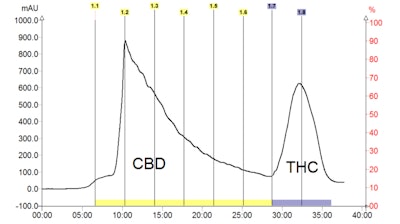 Interchim
Reverse phase flash chromatography is an effective technique to remove pesticides and fungicides from the plant extract.
The following pesticides and fungicides are required to be tested by the California Code of Regulations for all cannabis based products. Results are not guaranteed due to the high variability of cultivation, level of contamination and extraction methodology.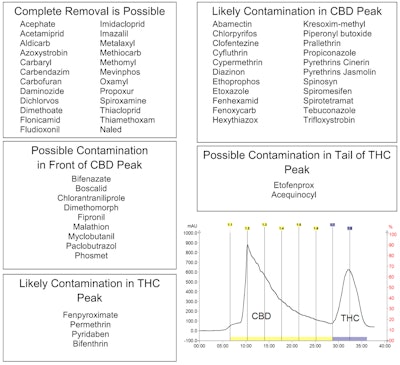 For more, visit http://interchiminc.com.