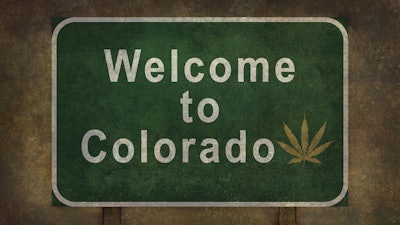 iStock
A record-setting 2020 in Colorado translated to $2.2 billion in marijuana sales.
The banner year helped the state surpass $10 billion in sales since it opened the recreational market in 2014.
According to the Denver Post, the state saw nearly $152 million in recreational sales in January 2021. When combined with some $36 billion in medical sales, the total eclipsed $10.2 billion.
Compared to January 2020, sales increased 35 percent in 2021 and generated about $35 million in state revenue.
The state is currently considering legislation that would cap THC potency and require medical-use cards to be requested in-person only.