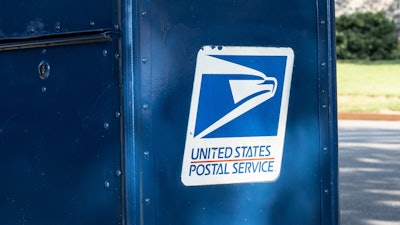 iStock
A mail carrier for the U.S. Postal Service was arraigned Wednesday on charges related to the shipping of marijuana and cocaine, the U.S. Justice Department announced.
Federal prosecutors last month charged Emerson Pavilus of Union, New Jersey, with conspiracy to possess with intent to distribute controlled substances, receiving bribes as a public official, and conspiring to defraud the United States.
According to documents filed in the case, Pavilus, 46, received cash payments from at least two people in exchange for helping them ship cocaine, marijuana and other illicit materials through the mail from 2015 to June 2020. Pavilus provided his co-conspirators with shipping addresses in Flanders, New Jersey — where he worked as a mail carrier — then intercepted the packages and delivered them to different addresses.
Pavilus, if convicted, faces up to 40 years in prison on the narcotics offenses, along with up to 15 years in prison on the bribery charge and five years for defrauding the United States. The charges also carry the possibility of millions in fines.
Justice Department officials said the investigation was part of an organized crime drug task force and included the Department of Homeland Security, the U.S. Postal Inspection Service and the Irvington, New Jersey, Police Department.