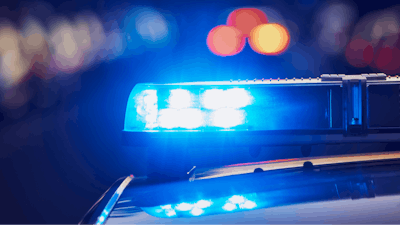 On October 6, 2021, several cannabis plants were stolen from a licensed grow operation in Ashburn, Ontario.
According to the Durham Regional Police, the plants had been recently treated with a chemical and could be fatal if consumed.
The authorities put out a notice via social media asking witnesses to come forward with any information about the incident.