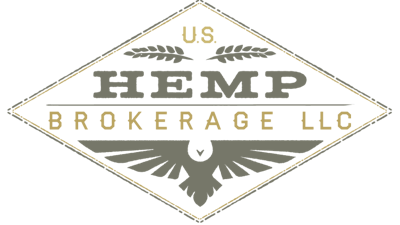 The U.S. Hemp Brokerage (USHB) has announced an expansion in the Southeast. The Colorado-based business, which provides hemp farmers, processors and manufacturers of industrial hemp materials and products with brokerage services, is opening an office in Tampa, Florida to cultivate relationships with retailers and distributors.
Jeff Cole, U.S. Hemp Brokerage founder, grew up in the Tampa area and has hoped to expand into the market. He plans to launch the company's John Budd convenient store line in Florida, beginning with Orlando, Tampa Bay, and the Miami area. The company is currently hiring support staff and sales representatives.
John Budd is a new organic full-spectrum CBD product line. The brand is named after and founded by 61-year-old Colorado rancher, John Budd, whose family has a legacy of ranching, farming, and mining in Colorado for the past 100 years.
USHB's services include brand curating and polishing, pricing analysis and strategy, a full creative services suite including art direction, digital media, promotional schedules and media recommendations.
For more information, contact jcole@ushempbrokerage.com.