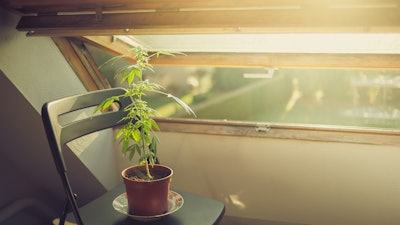 iStock
Lawmakers in South Dakota passed a proposal to place a four-plant limit on the number of cannabis plants patients who use medical marijuana can grow in their homes.
The limit includes two flowering and two non-flowering plants.
After a voter-passed law placed no limit on homegrown plants, lawmakers the Republican-controlled House and Senate have debated on ceilings. The Senate suggested a limit of three flowering and three non-flowering plants, while the House sought to eliminate homegrown cannabis altogether.
Democratic Rep. Jennifer Keintz argued the limitation would make access to medical marijuana difficult for low-income patients and those in rural areas. However, most Republican lawmakers agreed the limit was a compromise between what voters passed and an outright ban.
The bill will now be sent to Republican Gov. Kristi Noem.