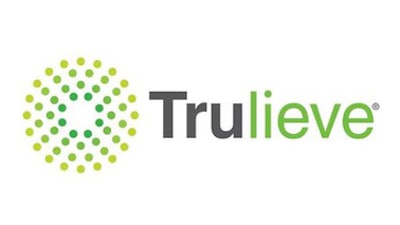 Trulieve Cannabis today reported a 24% increase in adjusted core profit for Q4 as part of its year-end results. The company also reached record revenue of $938.4 million in 2021, up 80% year-over-year.
The company now manages 162 dispensaries in the U.S., up 116% from 2020.
Trulieve also operates more than 4 million square feet of cultivation and processing capacity in the U.S., up 107% from 2020, as of March 30, 2022. The company added some 1.6 million square feet of cultivation and processing capacity through organic growth and acquisitions last year.
The company reported a gross profit of $566.1 million and gross margin of 60.3% in 2021, compared to gross profit of $386.4 million and gross margin of 74.1% in 2020.
Net income of $18 million was reported with an adjusted net income of $123.4 million, excluding $105.4 million of non-recurring compensation, fair value of inventory step-up, and transaction, acquisition and integration charges primarily associated with the Harvest Health & Recreation acquisition.
The company has an adjusted EBITDA of $384.6 million, or 41.0% of revenue in 2021, compared to $260.1 million, or 49.9% of revenue in 2020.
Cash at year-end was $234 million.
Trulieve raised $227 million in equity and $350 million in five-year senior secured notes at 8% interest.
In 2021, the company closed seven acquisitions valued at some $1.5 billion, including Harvest and Keystone Shops. The Harvest acquisition closed less than five months after the announcement.
The company began cultivation and retail operations in Massachusetts and West Virginia and received a notice of intent to award a Class 1 production license in Georgia. Trulieve now operates in 11 states, with about 30% of retail locations outside of Florida.
Trulieve recently completed the rebranding of 22 affiliated and acquired retail locations in Maryland and Pennsylvania. It also added 64,000 square feet of operational indoor cultivation capacity in Arizona.