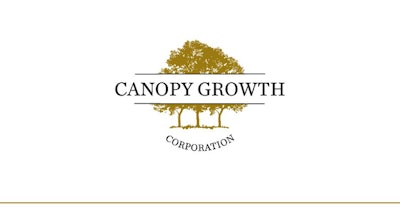 Canopy Growth
Canopy Growth yesterday announced a series of cost-cutting initiatives to accelerate its path to profitability.
The company plans to reduce cost of goods sold (COGS) in its Canadian cannabis business by lowering per-gram cultivation costs through increased cultivation-related efficiencies and facility improvements.
Canopy will turn to a flexible manufacturing platform that uses contract manufacturing for certain products. It will also improve indirect costs and generate efficiencies across supply chain and procurement.
Finally, it will align selling, general and administrative costs (SG&A) with short-term business expectations by reducing third-party professional fees and office costs.
As a result of the changes, the company will operate with a reduced headcount moving forward. According to Reuters, the company will lay off some 250 workers.
Management expects to generate COGS savings of $23 to $39 million and reduce SG&A expenses by $54 to $78 million within 12 to 18 months. The savings are incremental to the previously announced cost savings of $117 to $156 million, of which the company has already achieved.
As a result of the changes, management anticipates charges between $194 to $234 million in Q4 FY2022, the majority of which will be non-cash and relate to the write-down of excess inventory balances as well as "property, plant and equipment" impairments.
Further, the company expects to incur between $77 to $195 million in non-cash impairment charges in Q4 FY2022.
All figures reported above with respect to the quarter ended March 31, 2022 are preliminary, are based on current expectations and are unaudited and subject to change and adjustment as the company prepares its consolidated financial statements for the fiscal year ended March 31, 2022.
As of March 2021, the company had 3,259 employees, including 2,362 full-time employees in Canada, according to Reuters.