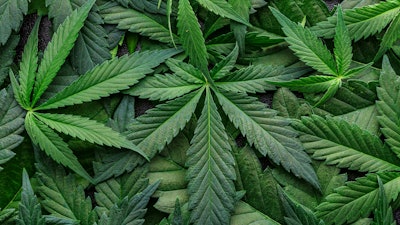 iStock
Green Thumb Industries, a company that manufactures and distributes cannabis products, faced some tough questions from investor Leon Cooperman during its most recent earnings call.
The billionaire and hedge fund manager called out what he claimed were imbalances among Green Thumb executives selling stock versus buying stock in the company.
"Are we just waiting for legalization as the only lever to pull, to turn around sentiment, or basically are there things the company can do in their control," Cooperman asked GTI CEO Ben Kovler. "I look at Bloomberg and I see two or three pages of insider selling. I see no insider buying. If you think this story is so good, why we're not seeing any insider buying?"
According to Bloomberg, Green Thumb CEO Ben Kovler owns approximately 455,000 shares in the company but has sold about 2.36 million shares in the past year.
Kovler told Cooperman that he believed Green Thumb's business had improved in the U.S. since the company went public but pointed toward financial change in New York as a more pressing issue for the cannabis industry than federal regulation. Both the New York Stock Exchange and the NASDAQ do not list cannabis companies like Green Thumb.
"You know what I really think, to be really totally candid with you, is influencers in New York like yourself who have a voice with the New York stock and the NASDAQ will not let us be listed. This is leading to real damage in the industry," said Kovler according to a Seeking Alpha transcript. "If we can't list in the New York Stock Exchange, Americans can't buy the company that is selling them product that is enabling wellbeing."
Green Thumb reported first quarter revenue increased 25% year-over-year to $243 million, but it remained flat compared to the fourth quarter of 2021.