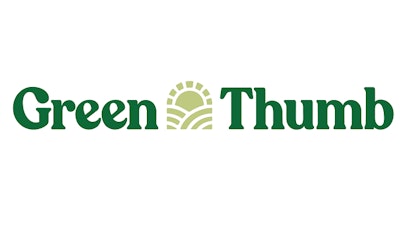 Green Thumb Industries today opened applications for the third round of its Good Green Grant program, which helps nonprofits invest in black and brown communities impacted by the war on drugs.
First launched in the fall of 2021, Good Green offers affordable mixed bud flower products. Sales from the products fund grants awarded to the nonprofit organizations.
Since the brand's launch, Good Green has awarded more than $500,000 in grant money to eight organizations who encompass the brand's three core pillars: education, employment and expungement. Good Green is on track to give more than $1 million by the end of year.
The brand's current product offerings, including indica, sativa and hybrid mixed bud flower products, are available in Illinois, Maryland, Massachusetts, New Jersey, Pennsylvania and Virginia.
Applications will be open for 501(c)3 organizations through 11:59 p.m. EST on August 19.
For more information, visit www.good.green.