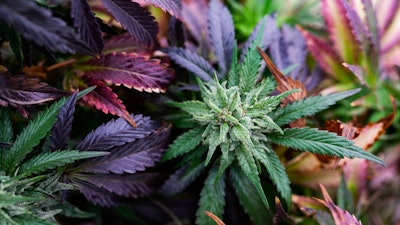 iStock
Safe Harbor Financial extended its first loan outside of Colorado after closing a $5 million senior secured loan to Solar Cannabis, a vertically-integrated cannabis operator headquartered in Somerset, Massachusetts.
This transaction represents an expansion of Safe Harbor's senior secured lending program, which was established to provide loans to cannabis operators in states in which cannabis is legal.
Solar Cannabis said it will use the funds to further accelerate its growth. The terms of the loan were not disclosed.
Safe Harbor began offering loan services in 2020 with the buildout of its commercial lending program in late 2021 to help cannabis operators overcome their historic reliance on expensive, non-traditional forms of capital. Since initiating the program, the company has developed a network of approximately $500 million across nine states from both new as well as existing clients.
Safe Harbor has grown to nearly 600 clients spanning 20 states, serving both the medical and recreational cannabis markets. As legislative reform unfolds in the U.S., the company is positioned as a standard for cannabis financial services.
In February 2022, Safe Harbor announced the signing of a business combination agreement with Northern Lights Acquisition, a special purpose acquisition corporation.