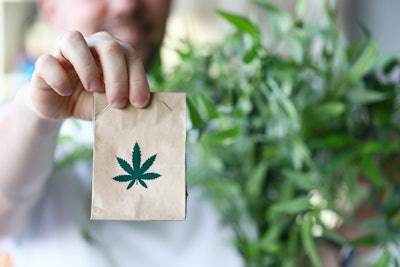 iStock
Lume, a major recreational cannabis retailer in Michigan, this week abruptly shut down four of its retail locations across the state.
According to MLive, the company on Monday, July 11 closed its stores in Bay City, Christmas, Cheboygan and Southfield. It's unclear how many employees were impacted by the closures but the publication said that the company runs nearly 30 stores with approximately 1,000 employees in Michigan.
In a statement acquired by MLive, representatives for Lume said the closures better align the company for future growth. The company said laid-off employees will be eligible for severance pay and can apply for positions at other Flume locations in the state.
According to an unnamed employee cited in the report, Lume closed the stores due to lack of revenue.