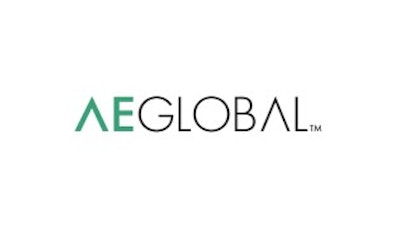 Miami-based AE Global (AEG) is a custom packaging design company and supply chain solutions provider with a newly opened office in Boston. The company today announced the appointment of Andrew Seifert as co-president of AE Global North, effective immediately.
In this role, Seifert will focus on identifying key strategic partners, navigating marketing trends and assembling compliant product solutions. Additionally, Seifert will assist in developing innovative product development, market implementation and commercialization.
Andrew Seifert has 10 years of experience working in custom structural design. Before AE Global, Seifert was the lead designer and specialty products manager of a trade finishing facility that serviced clients such as Edible Arrangements, Gillette, Burt's Bees, Rolex, and Tiffany & Co. Seifert has deep experience in pharmaceutical cold chain engineering that creates medical-grade packaging.
Seifert developed, patented, and implemented an industry-leading paper-based child-resistant packaging line and will continue to innovate and ideate CR packaging solutions in his new role.