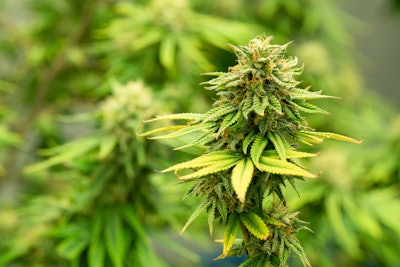 iStock
The National Association of Cannabis Businesses (NACB), the cannabis industry's first self-regulatory organization (SRO), has announced that it will convert from a for-profit corporation to a not-for-profit organization later this year.
Originally launched in June 2017 as a for-profit corporation, the mission of the NACB has been to support the compliance, transparency, and growth of cannabis businesses in the U.S.
As a not-for-profit, the new NACB will be a member-driven organization created to become the cannabis industry's most reliable source of information on how best to fulfill the potential of the New Cannabis Economy. It will grow into a self-sustaining not-for-profit organization with member-benefiting activities-- such as certification and education.