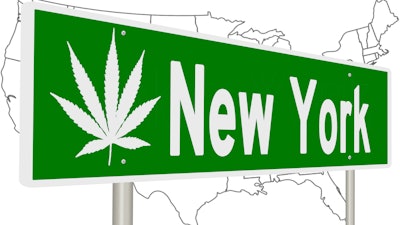 iStock
The New York Cannabis Control Board on Wednesday voted to approve John Kagia as the Director of Policy for the Office of Cannabis Management.
Kagia will work with investors, business owners and operators and other industry stakeholders to understand the fast evolving industry, capitalize on emerging opportunities, hedge against risks and predict market-defining trends.
Kagia has years of experience managing research studies for industry-leading clients, including Accenture, Boston Consulting Group, IBM, Microsoft and the U.S. Department of State.
According to the CCB, Kagia has a keen understanding of how market insights enable organizations to plan, grow, compete and measure performance more effectively.