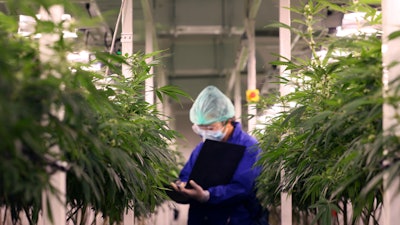 iStock
Michigan's Cannabis Regulatory Agency (CRA) is responding to potentially alarming cannabis market conditions in the state.
The CRA warned about concerns that the supply of marijuana produced by licensed growers exceeds, or may soon exceed, consumer demand. The concerns include that the wholesale price of flower is lower than the cost of production – or will be when harvests are highest in October.
The agency presented figures that show cannabis yields increasing while average prices decline.
Between July 2021 and July 2022, the average retail price for an ounce of flower fell 48% in the medical market and 44% in the adult-use market. During the same period, the number of plants being grown for both markets increased, with vegetative plants seeing a 295% increase, from 228,611 to 903,115.
Also during that time, the number of active grower licenses has increased 65% and the number of active retail licenses has increased 34%.
The CRA will hold its quarterly public meeting on Sept. 14 to gather input on the issue.