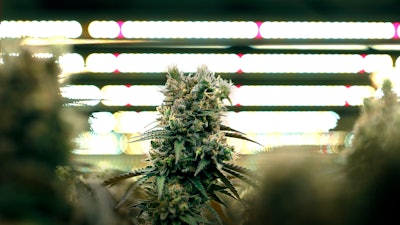 iStock
California's Department of Cannabis Control (DCC) yesterday sent out a message urging all cannabis licensees to voluntarily reduce their energy load.
This week saw many cities in the region set record highs as the heat wave threatens to break demand records for the state's power grid. For example, Sacramento hit 116° F on Tuesday.
The DCC asked cannabis licensees to turn off lights or any major sources of power and, if safe and available, use a backup generator.
On Wednesday, August 31, Governor Gavin Newsom declared a state of emergency to temporarily increase energy production and reduce demand. The alert extends through Wednesday, September 7.