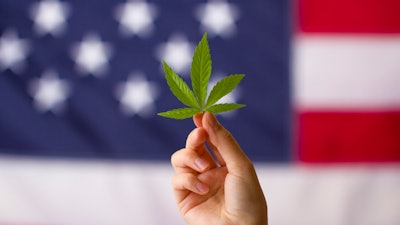 iStock
Cannabis will reportedly remain on the World Anti-Doping Agency's (WADA) list of prohibited substances for athletes competing in the Olympics and other events.
According to the Wall Street Journal, the decision could be finalized later this month and would mean that athletes who test positive for cannabis could be suspended.
As the report points out, WADA last year conducted a review of cannabis after pressure stemming from U.S. sprinter Sha'Carri Richardson's suspension in 2021. Richardson was considered a gold medal favorite heading into the Tokyo Olympics but was not allowed to compete after testing positive for THC.