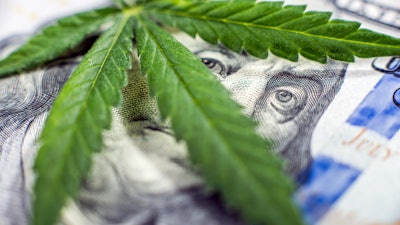 iStock
Greenlane Holdings, a global seller of cannabis accessories, child-resistant packaging and specialty vaporization products, today announced the sale of its company headquarters building at 1095 Broken Sound Parkway, Boca Raton, Florida.
The sale is in accordance with Greenlane's previously announced liquidity plan. The building was sold for $9,950,000 and closed on September 22, 2022. Greenlane operations will remain in the same building and the company will be transitioning its space to Suite 100.
"We continue to execute well on our liquidity initiatives, despite the extremely challenging macro environments. Additionally, we are always evaluating areas within the portfolio to unlock value that currently isn't represented in our public market capitalization." said Nick Kovacevich, CEO of Greenlane. "Furthermore, we are optimizing our business and materially reducing our costs. In today's hybrid work environment, owning a large HQ building doesn't make sense for Greenlane and consolidating our office and warehouse footprints will allow us to be more cost-efficient, streamlined, and scalable."