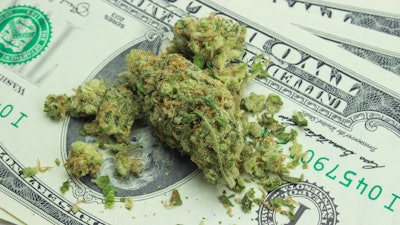 iStock
SHF Holdings, formerly known as Northern Lights Acquisition Corp., a special purpose acquisition company, announced that it has completed its previously announced acquisition of SHF, LLC, d/b/a Safe Harbor Financial, a company offering compliance services to financial institutions that serve the regulated cannabis industry.
With the transaction now complete, the company has changed its name to SHF Holdings, Inc. Its Class A Common Stock and warrants will continue to be listed for trading on the Nasdaq Capital Market.
"Today represents a significant milestone in Safe Harbor's journey," said Sundie Seefried, founder and Chief Executive Officer of Safe Harbor. "We are thrilled to complete this transaction and eager to continue scaling our business and expanding our offerings to meet the needs of the cannabis industry in the United States. With the strong leadership from our executive management team, Board of Directors, and support from NLIT's sponsor team, Safe Harbor is well-positioned to be the platform of choice for financial services providers to cannabis operators."