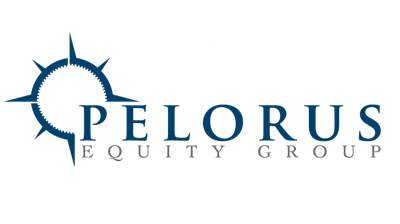 Pelorus Equity Group, a provider of commercial real estate loans for the cannabis sector, today announced the closing of a $45.5M debt financing agreementwith TerrAscend and its subsidiaries, TerrAscend NJ and HMS Hagerstown. TerrAscend is a North American cannabis operator with operations in Pennsylvania, New Jersey, Maryland, Michigan and California, as well as licensed production in Canada. Proceeds from the loan, which closed Oct. 11, 2022, will support TerrAscend's ongoing growth initiatives.
Under the terms of the agreement, Pelorus has issued a floating rate loan currently bearing interest of 12.77% based on prevailing Secured Overnight Financing Rate (SOFR), with a 2.5% SOFR floor. The duration of the loan is 60 months, with a minimum earned interest period of 36 months. The loan is secured by the borrowers real estate assets in New Jersey and Maryland and is subject to customary covenants and requirements.
To date, Pelorus has completed 72 commercial real estate loan transactions and deployed $500+ million to cannabis businesses and real estate owners, comprising four million square feet in 10 states across the U.S. With the ability to approve construction draws to reimburse borrowers in an average of one-to-three days – and by way of a single agreement that covers the financing of the entire project – the Pelorus Fund helps to stabilize cash flow for clients so they can remain focused on their core business.