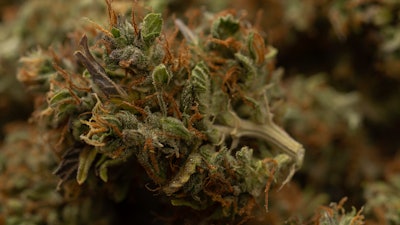 iStock
Cansortium, a vertically-integrated cannabis company operating under the Fluent brand, announced that Patricia Fonseca has tendered her resignation as Chief Financial Officer (CFO) of the company, effective November 21, 2022.
Fonseca, who joined Cansortium in March 2021, will work with the company over the next month to ensure an orderly transition. The company has retained an executive search firm to find its next CFO.
"On behalf of the entire Company, I would like to sincerely thank Patricia for her dedication and contribution to the business," said Chief Executive Officer Robert Beasley. "She has been a key contributor to our leadership team and was instrumental in promoting financial discipline within the Company and providing strategic support to the Company's operational growth. We wish her the best in the next phase of her career."
"It's been a privilege to have been a part of Cansortium's turnaround over the past couple of years," said Fonseca. "I am proud of the work we accomplished and believe the company is well-positioned to continue driving growth and profitability. I look forward to watching Cansortium's leadership and success in the years to come."