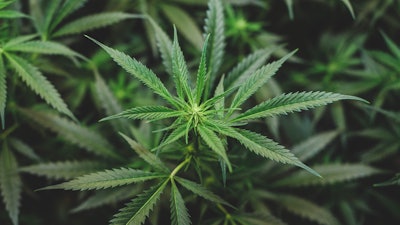 iStock
Flora Growth, an all-outdoor cultivator, manufacturer and distributor of global cannabis products and brands, announced today that it has signed a definitive agreement to acquire 100% of Franchise Global Health, a multi-national operator in the medical cannabis and pharmaceutical industry, with principal operations in Germany.
FGH's German reportable segment achieved revenues of CA$30.1 million, gross profit of CA$2.1 million and net income of CA$0.4 million in the first half of 20221. FGH's German businesses operate primarily in the export pharmaceutical and medical cannabis import and distribution markets, servicing 1,200 pharmacies in Germany and providing non-cannabis medical products to 28 additional countries.
This acquisition is expected to accelerate Flora's expansion into the European cannabis and pharmaceutical markets with prescription medicines and would provide the Company with immediate access to a wealth of knowledge and intellectual property that FGH has developed, including 41 registered cannabis strains in Colombia and the first registered cannabis seed bank in Copenhagen, Denmark housing 286 strains. The proposed acquisition would further allow Flora to expand its CBD business in Europe by utilizing FGH's distribution and logistics capabilities.
The combination of Flora and FGH is expected to deliver at least US$3.0 million of annualized cost synergies within the first year following the completion of the acquisition, primarily in the areas of reduced corporate administrative expenses.