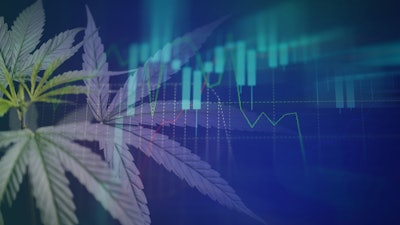 iStock
WM Technology, which operates online cannabis marketplace Weedmaps, announced Founder and CEO Chris Beals is stepping down from his leadership role and giving up his spot on the board of directors.
Doug Francis, co-founder and executive chair, who previously served as CEO of WM Technology, will be taking a more active role in leading the company.
"WM Technology has evolved significantly since Justin and I co-founded the company 14 years ago as a marketplace connecting cannabis consumers and businesses. Today, we have one of the most comprehensive technology platform powering the industry with a data advantage that we believe is unparalleled," said Francis. "While end-market conditions have been challenging, we can be executing at a higher level by getting more focused and streamlined. We have significant opportunities to expand our moats and build the future rails for the cannabis industry while working to get back to our operating culture of driving profitable growth and cashflow. I look forward to working closely with our management team."
The leadership change comes after WM Technology swung to a loss during the most recent quarter. The company reported a net loss of $10.5 million compared to net income of $49.2 million from the prior year period. Adjusted EBITDA loss was $9.6 million.