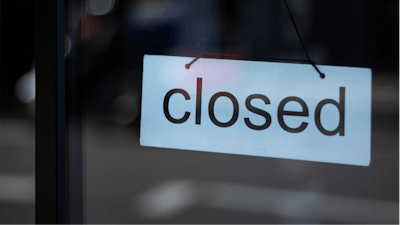 iStock
On January 25, 2022, Kaya Shack, a Salem, OR-based dispensary, was notified by the Oregon Liquor & Cannabis Commission (OLCC) of a pair of aggravated violations that could have caused the shop to lose its license.
According to the OLCC, from February 4, 2019, to February 10, 2020, the dispensary sold adulterated cannabis, including pre-rolled joints and marijuana pre-packs potentially containing broken glass. The company, including licensees Craig Frank and Chad Craig, requested a hearing with OLCC. However, last week the two parties entered a settlement agreement that will see the business sold by February 1, 2023.
After glass jars of cannabis fell and broke at the dispensary, an OLCC investigation found that Kaya employees likely attempted to sift out the broken glass and sell it to consumers rather than throw it away — or send it for processing into extract, which would get the glass out.
For the investigation, OLCC relied on four anonymous employee complaints and an onsite visit. During the visit, an inspector heard about and saw the sifting process.
Still, the OLCC never received any consumer complaints regarding glass in products.
Kaya management also tried to prevent employees from reporting the issue to OLCC inspectors. Managers asked employees to sign an NDA that said they could be fined for making any negative comments about the licensee.
The OLCC approved the sale-surrender settlement, and Kaya is now in the process of being sold. The company has until noon on February 1, 2023, to get the deal done.
The violations are a permanent part of each licensee's commission file and could be considered in any future application.
Sixty-five percent of the company's ownership is publicly traded by pure investors with no part in the wrongdoing.