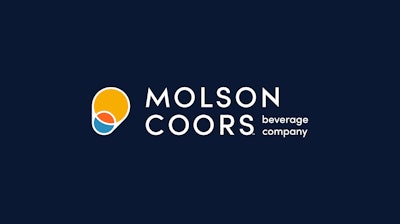 Molson Coors
Molson Coors and joint-venture partner Hexo Corp. said they have agreed to unwind their Truss USA joint-venture and exit the CBD beverage business in the United States effective Dec. 31.
"While several U.S. states have legalized cannabis products in recent years, including a handful in the recent election cycle, there remains no near-term pathway to federal legalization, leaving uncertainty in the market," the company wrote in a blog post.
Molson Coors said the uncertain regulatory environment has left some chain retailers and distributors hesitant to accept CBD beverage brands, which has put pressure on distribution and profitability.
Should the regulatory landscape in the U.S. change, the company said it would be prepared to re-enter the space.
"Not every project or innovation will meet our ambitions. What's important is that we learn from each and build capabilities that will serve us well into the future," said Pete Marino, Molson Coors' president of emerging growth. "The key for us is to go big behind what's working and smartly pivot out of what isn't working from a scale standpoint, like CBD beverages."
Molson Coors will continue to evaluate "the long-term growth potential of every new product we bring into our portfolio."
At the same time, Molson Coors Canada's JV with Hexo is still operational and the company just selected Protonify as a supplier of THC for its cannabis-infused beverage lines.