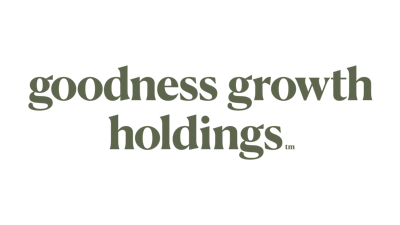 Goodness Growth
Goodness Growth, a physician-led, science-focused cannabis company and IP developer, today announced the departure of Chief Operating Officer, Christian Gonzalez-Ocasio. The company intends to engage Gonzalez as a consultant for an interim period to help ensure a smooth transition with the Company's leadership team.
Chairman and Chief Executive Officer, Kyle Kingsley, MD, said, "We're very grateful for Christian's many contributions to the Company over the past three years. His leadership was instrumental in our transformation as we expanded manufacturing capabilities and grew our network of dispensaries. We thank Christian for his efforts and wish him well in his future endeavors."
Gonzalez had been serving as Chief Operating Officer of the company since November 2020. He previously served as Executive Vice President of Operations, supporting manufacturing and retail initiatives, beginning in October 2019. The company does not plan to immediately seek a replacement for the Chief Operating Officer position. Responsibilities of the position will be filled by a mix of existing internal resources.