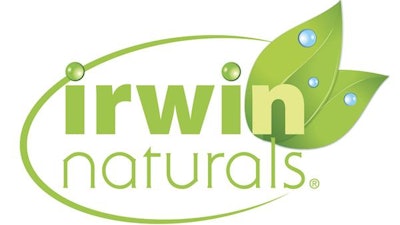 Irwin Naturals
Irwin Naturals has entered into a non-binding amended and restated Letter of Intent for a business combination with Braxia Scientific, a medical research company providing psychiatric, ketamine and psilocybin treatments for mental health disorders.
Irwin will acquire all of the issued and outstanding common shares of Braxia.
The combined business creates a company with operations in multiple markets in the U.S. and in Canada across three important business verticals:
Clinics: A large and rapidly growing network of clinics providing much-needed mental health services. The network of clinics will act as highly specialized hubs of excellence with several deployed in larger population centers, while others will be deployed more regionally to greatly improve and expand access to mental health services throughout the North American market.
International Clinical Research Services: A leading mental health clinical research organization (CRO) providing in-human clinical study services to a growing pipeline of strategic pharmaceutical sponsors and partners looking to develop innovative therapeutic and diagnostic products to secure marketing authorization from FDA and other health regulators.
Telehealth: A telehealth platform (KetaMD) designed to expand access to patients virtually in ~40+ US states, extending the operational reach of the clinics within the network, providing services to patients directly in their own home, and multiplying the supply of mental health services available in the market today.
"With a proven track record of execution in the wellness sector spanning nearly three decades, Irwin has established a strong foothold in mental health. Its growing network of US based clinics combined with its experienced team and access to capital, makes Irwin an excellent partner for Braxia. More importantly, we will be able to quickly and better address the unmet need for treatment of millions of people living with mental health disorders across North America," said Dr. Roger McIntyre, CEO of Braxia Scientific.
"We are excited to be building North America's leading mental health and depression network under the medical expertise of Braxia's scientific management team, including Dr. McIntyre, the world's foremost expert in depression and ketamine research. This combination is a major accelerator and differentiator for Irwin's network of Emergence™ clinics across the US as we launch clinical research services for large pharma and emerging biotechnology companies and enhance our capacity with telemedicine capabilities. Additionally, we are pleased to continue support Braxia's growth and access to more attractive financing making this an attractive potential business combination for Braxia shareholders," said Klee Irwin, CEO of Irwin Naturals.