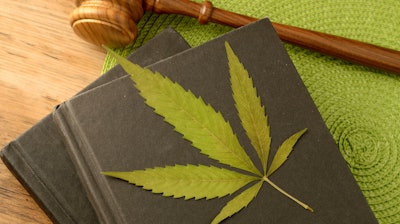 iStock
InterCure announced today that it has filed a lawsuit against Cann Pharmaceuticals, a company with which it had previously sought to merge, to recover funds loaned and invested in the course of their dealings in connection with the merger agreement.
The company had previously disclosed the merger and its failure in prior press releases made on February 13, 2022, November 23, 2022, and February 1, 2023.
The company and Cann had initially agreed to merge, subject to certain closing conditions, which also included an outside date of January 31, 2023. However, as previously disclosed in the company's public filings, fundamental disagreements arose, which ultimately led to the termination of the agreement on the outside date, as the closing conditions had not been satisfied prior thereto.
During the negotiations and after the merger agreement was executed, the company extended loans to Cann, and also provided funding and cultivation services to it, in light of the parties' cooperation.
As previously reported, the merger agreement was terminated, leaving the company to seek to recover the funds it had loaned and extended to Better. Despite repeated efforts to recover such loans, funding and cultivation services, Cann has refused to repay the company, leaving it with no choice but to file a lawsuit against Better to enforce its rights to the amounts loaned to Better.