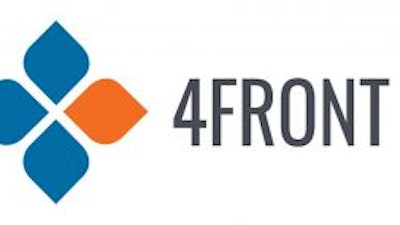 4Front Ventures
4Front Ventures has appointed cannabis industry veteran Kris Krane to its board of directors to fill the vacancy created from the resignation of Kathi Lentzsch as a director of the company. Krane has continued to serve as a strategic advisor to the company since stepping down as 4Front co-founder and president of Mission Dispensaries after more than a decade with the business.
"We are thrilled to welcome Kris back to 4Front in an even greater capacity with his appointment to our Board. He has been one of the most strategic pioneers within the cannabis industry and an indispensable asset to 4Front. Kris' in-depth knowledge of our business and extensive experience as a strategic consultant across the global cannabis industry will continue to benefit us as we continue to scale and shape the future of the sector," said 4Front CEO Leo Gontmakher.
As a regulatory and business strategist and frequent speaker at cannabis conferences and events around the world, Krane has spent the last two decades working to advance the cannabis industry and movement. He has served as Associate Director of the National Organization for the Reform of Marijuana Laws ("NORML"); Executive Director of Students for Sensible Drug Policy; and is currently Chair of the National Cannabis Industry Association Board of Directors. From 2011 through 2021, he served as President of 4Front, where he was instrumental in the Company's formation, success, and development. Kris concurrently serves as Director of Cannabis Development for KCSA Strategic Communications, a leading public relations and investor relations firm, and CEO of Kranewreck Enterprises, a strategic consulting firm that helps small cannabis operators grow their businesses.