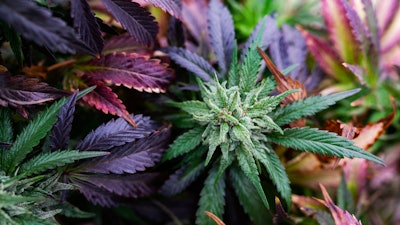 iStock
Irwin Naturals announced today that it has terminated the non-binding amended and restated letter of intent for a business combination with Braxia Scientific Corp.
CEO Klee Irwin expressed disappointment on the announcement but recognized the decision was based on a lack of a clear business rationale for the company to move forward with the transaction. Despite this, he expressed his admiration for the Braxia management team and wished them well in their future endeavors.
Irwin Naturals remains committed to driving growth and value for its stakeholders and is confident in its ability to achieve its strategic objectives. The company will continue to explore opportunities to create long-term value for its shareholders.