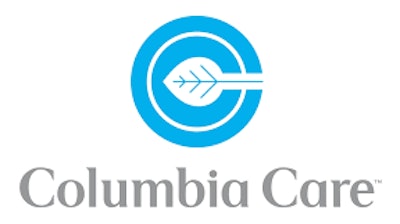 Columbia Care
Columbia Care announced today the transition of Michael Abbott, co-founder of Columbia Care, from Executive Chairman to Chairman of the board of directors, effective immediately.
Abbott co-founded Columbia Care with Chief Executive Officer Nicholas Vita in 2012 and helped build the company into one of the largest multi-state medical and adult-use cannabis providers in the U.S. In his continuing role as chairman, Abbott will remain integrally involved in company oversight and governance.
"It has been an honor and a privilege to work with Nick and the extraordinary team he has built around him over the past decade. I am deeply grateful for Nick's friendship and partnership as we endeavor to build a leading company in a burgeoning industry," Abbott said.