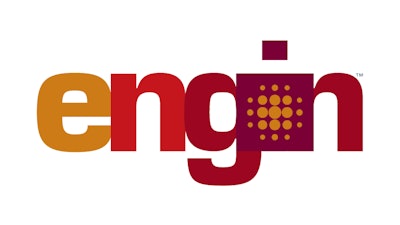 engin
Engin Sciences , an AI-powered recruitment software startup, announced a $2.5 million seed funding round led by investment firm Gotham Green Partners. Engin's technology streamlines job advertising and recruitment for companies, delivering high intent applicants, accelerated hiring, and significant cost savings.
As emerging industries like cannabis experience rapid growth across the United States, companies need to fill hundreds of thousands of positions. Brands such as Columbia Care, Stiiizy, and Etain already use engin's platform to elevate their employer brand, intelligently distribute job listings, and connect candidates with positions that match their skills and experience.
Engin is co-founded by tech veterans Sloane Barbour and Dr. Valerie Fraysse. While the company is currently focused on the cannabis industry, it plans to expand into other sectors with similar challenges recruiting and retaining entry level and frontline workers, including other areas of sustainable agriculture, clean-tech, hospitality, omnichannel retail, psychedelic medicine, and artificial intelligence.
"Experts project the legal cannabis industry will create over 100,000 new jobs in 2023 and employ more than 1,000,000 people within five years," said Sloane Barbour, engin's co-founder and CEO. "Our mission is to power these companies to build equitable, sustainable, and profitable workforces - at scale. Our platform enhances companies' job distribution to mainstream partners, social platforms, and community partners, generating an engaged, qualified talent funnel and reducing hiring time by 30-50 percent. Building and retaining strong teams, fostering a legacy-to-legal pipeline, and establishing a dynamic employer brand will be vital for companies navigating this industry's evolution."
With this capital, engin plans to ramp up sales and marketing efforts targeting enterprise customers, launch innovative AI-powered features, and expand offerings to better cater to the cannabis sector and other emerging markets.