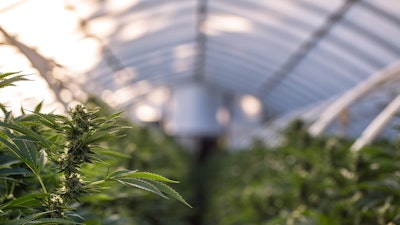 iStock
Trulieve, a vertically integrated cannabis operator based in the U.S., swung to a loss during the most recent quarter.
The company's first-quarter earnings were marked by a 9% decline in revenue (from $318 million one year ago to $289 million) and an adjusted net income loss of $21 million, a significant reverse from the $2 million in adjusted net income from the same quarter of 2022.
Trulieve CEO Kim Rivers said her company is "laser focused" on preserving and generating cash as it continues to look for growth.
"Trulieve's scale and service, operational flexibility, and strong balance sheet are essential for success in the current environment," said Rivers. "With increasing adoption and expanding state level access to cannabis, the industry is well beyond the tipping point. Tremendous opportunities lie ahead for companies that can successfully adapt within evolving landscapes."
The company ended the quarter with $195 million in cash.